All VW vehicles are made different with multiple color options, tech packages and much more. Allow Mastria VW to find the exact VW vehicle you are looking for. If you don't find it in our inventory, don't worry! We can conveniently locate one for you and have it delivered right to our VW dealership in Raynham, MA. Fill out the form below with all appropriate information & options and we will reach out to you shortly.
Let Us Help You Find
The Volkswagen That's Right For You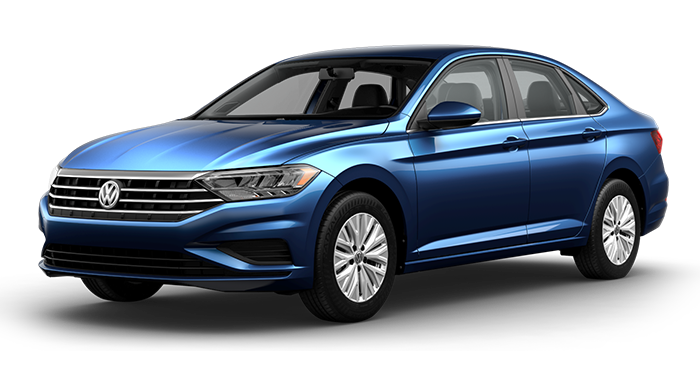 2019 VW Jetta
2018 VW Atlas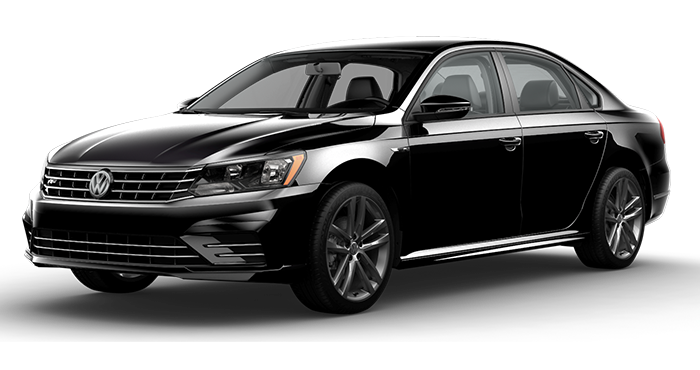 2018 VW Passat
And many others!